THE MAGAZINE
DEDICATED TO THE RECOVERY INDUSTRY
On Scene is a quarterly title with accurate and well-informed articles supported by high-quality imagery, showcasing the vehicles and equipment that are core to heavy recovery operators' fleets as well as the skills, knowledge and experience of the professionals that work long hours – often in the most difficult of circumstances – to provide a huge range of essential services to other road users and our wider society. These unsung heroes are the 'go-to' option when things go wrong, sorting others' problems out 24 hours a day, every day of the year.
The website also showcases a brand new industry event taking place at Stoneleigh Park from 30 June to 2 July 2022. Road Transport Expo (RTX) is a new, truck-centric event being organised by Road Transport Media that is all about trucks and road transport – and includes a special area dedicated to vehicle recovery. The event, which is free to attend, will also feature a Waste and Recycling Zone, and a Convoy in the Park and Truck Racing Zone, as well as a Heavy Haulage Zone being organised by On Scene's sister title HeavyTorque, and the Recovery Zone being organised by On Scene.
Subscribe to On Scene today!
Unique content you simply won't read anywhere else!
What sets our magazines apart from the crowd?
> Independently commissioned content - written for professionals by professionals
> Exceptional photography from the industry's finest with every feature article
> 80% editorial to advertising ratio
> Controlled circulation & subscription
> Extremely high production values
> Approximately 150 pages per issue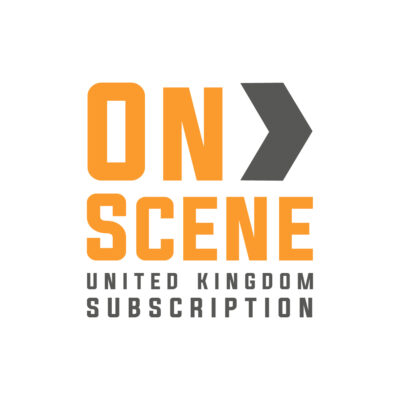 UNITED KINGDOM
Subscription
For just £32.00 / year, you can subscribe to On Scene and receive the magazine by post four times a year.
PURCHASE UK SUBSCRIPTION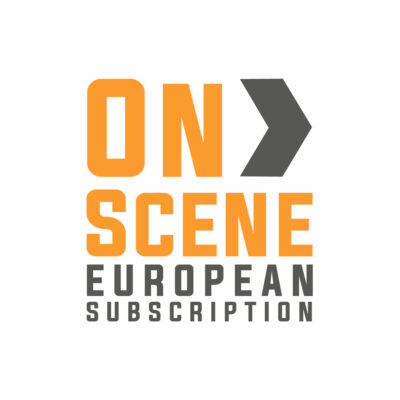 EUROPEAN
Subscription
For just £51.00 / year, you can subscribe to On Scene and receive the magazine by post four times a year.
PURCHASE EUROPEAN SUBSCRIPTION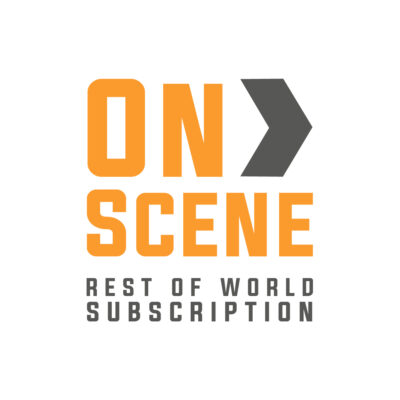 REST OF THE WORLD
Subscription
For just £81.00 / year, you can subscribe to On Scene and receive the magazine by post four times a year.
PURCHASE RoW SUBSCRIPTION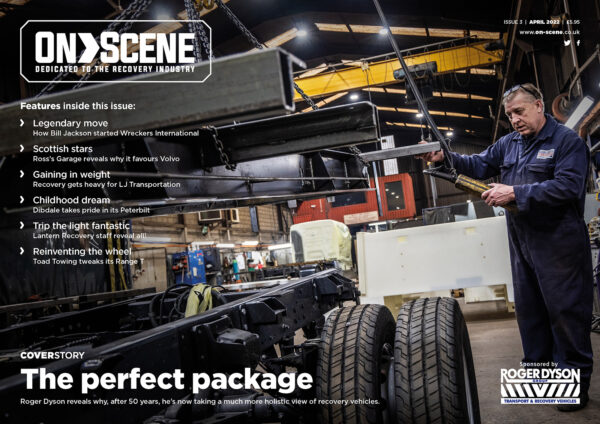 On Scene: Issue Three
Cover Story
The perfect package
Roger Dyson reveals why, after 50 years, he's now taking a much more holistic view of recovery vehicles.
Legendary moveHow Bill Jackson started Wreckers International
Scottish starsRoss's Garage reveals why it favours Volvo
Gaining in weightRecovery gets heavy for LJ Transportation
Childhood dreamDibdale takes pride in its Peterbilt
Trip the light fantasticLantern Recovery staff reveal all!
Reinventing the wheelToad Towing tweaks its Range T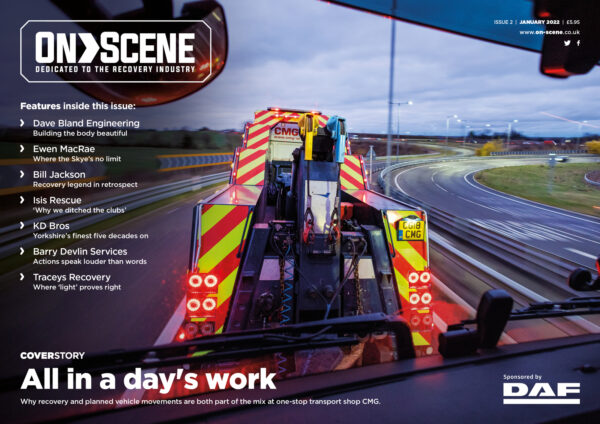 On Scene: Issue Two
Cover Story
All in a day's work
Why recovery and planned vehicle movements are both part of the mix at one-stop transport shop CMG.
Dave Bland EngineeringBuilding the body beautiful
Ewen MacRaeWhere the Skye's no limit
Bill JacksonRecovery legend in retrospect
Isis RescueWhy we ditched the clubs
KD BrosYorkshire's finest five decades on
Barry Devlin ServicesActions speak louder than words
Traceys RecoveryWhere 'light' proves right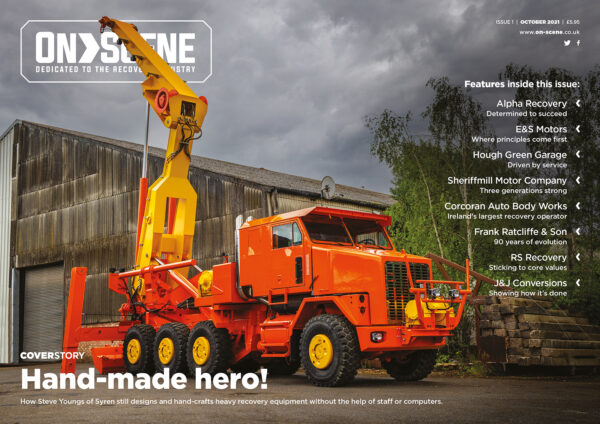 On Scene: Issue One
Cover Story
Hand-made hero!
How Steve Youngs of Syren still designs and hand-crafts heavy recovery equipment without the help of staff or computers.
Alpha RecoveryDetermined to succeed
E&S MotorsWhere principles come first
Hough Green GarageDriven by service
Sheriffmill Motor CompanyThree generations strong
Frank Ratcliffe & Son90 years of evolution
RS RecoverySticking to core values
J&J ConversionsShowing how it's done
How refreshing to see a well written, unbiased magazine, that shows the recovery industry how it really is.
This has been a long time coming and hopefully it will stay independent, and away from some of the people, politics and propaganda that is published every month in other publications.
Long may it continue!
Steve Scott, Technical Services Fleet Engineer
BPW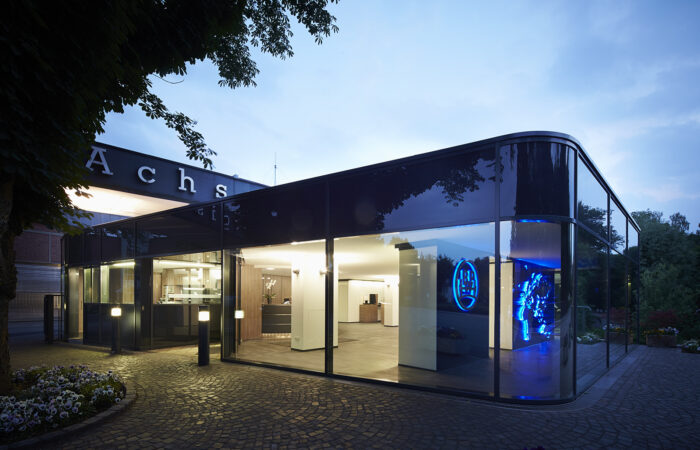 A brilliant magazine to freshen up industry relevant publications. Interesting reading from all angles with superb journalism, professional photography and production values. Many hours spent in a happy place. Keep up the good work.
Steve Cockerill, Operations Director
CMG